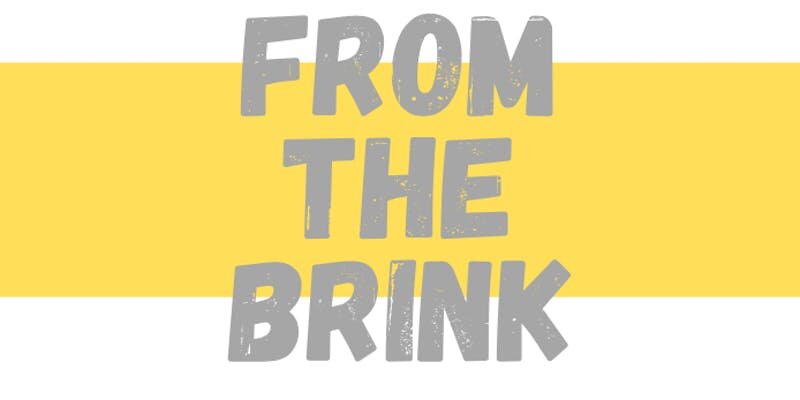 From the Brink - Fringe Festival
Various locations in Blue Mountains, 11 - 20 October 2019
Welcome! We are so pleased to share this exciting series of events with you here in the Blue Mountains.
Public Health Palliative Care International Conference,
Fairmont Resort, Blue Mountains - 13, 14, 15 October 2019
Decide now to attend this incredible international and local gathering. Sign up here to be first for updates.
A national day for talking about death and dying. Hundreds of events across Australia each year, sign up to be notified.